How important is Instagram for fashion brands?
Posted by Caspian Delamere On 8 May, 2023 Comments (0)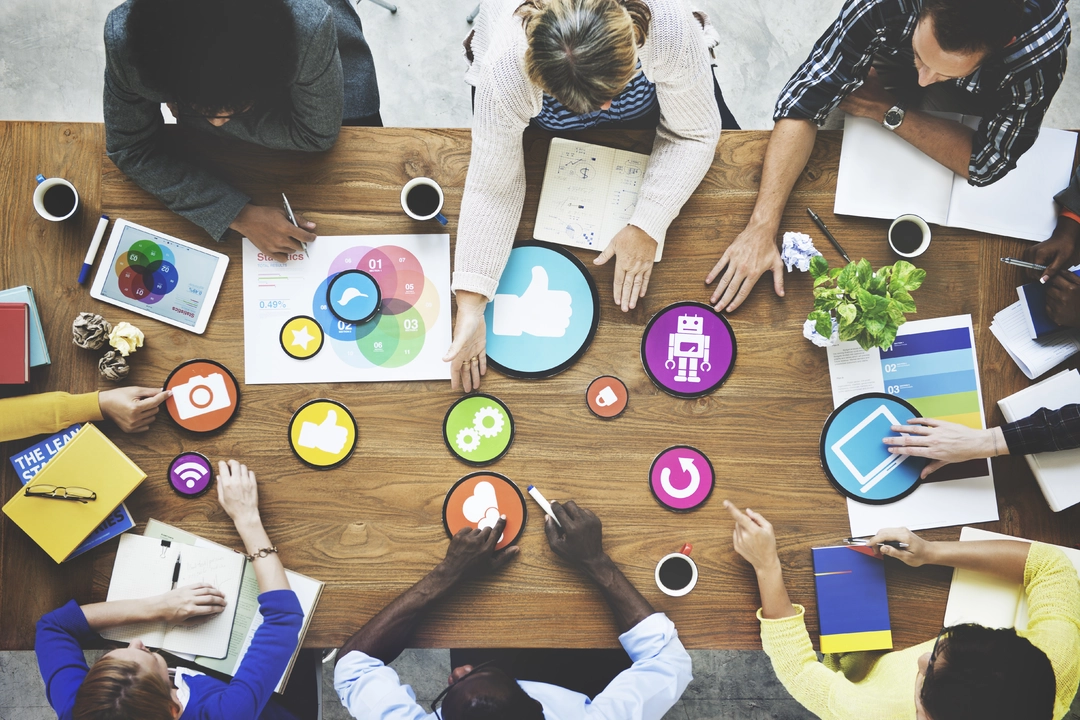 In today's digital age, Instagram has become an essential platform for fashion brands. As a visual-centric app, it allows brands to showcase their latest collections, collaborate with influencers, and engage with their target audience. Instagram helps in driving sales by providing a seamless shopping experience through shoppable posts and stories. Moreover, it's a platform for brands to stay updated with emerging trends and gain inspiration from global fashion communities. In summary, Instagram plays a crucial role in the growth and success of fashion brands in the modern world.