How to step up my creativity with fashion?
Posted by Caspian Delamere On 7 Mar, 2023 Comments (0)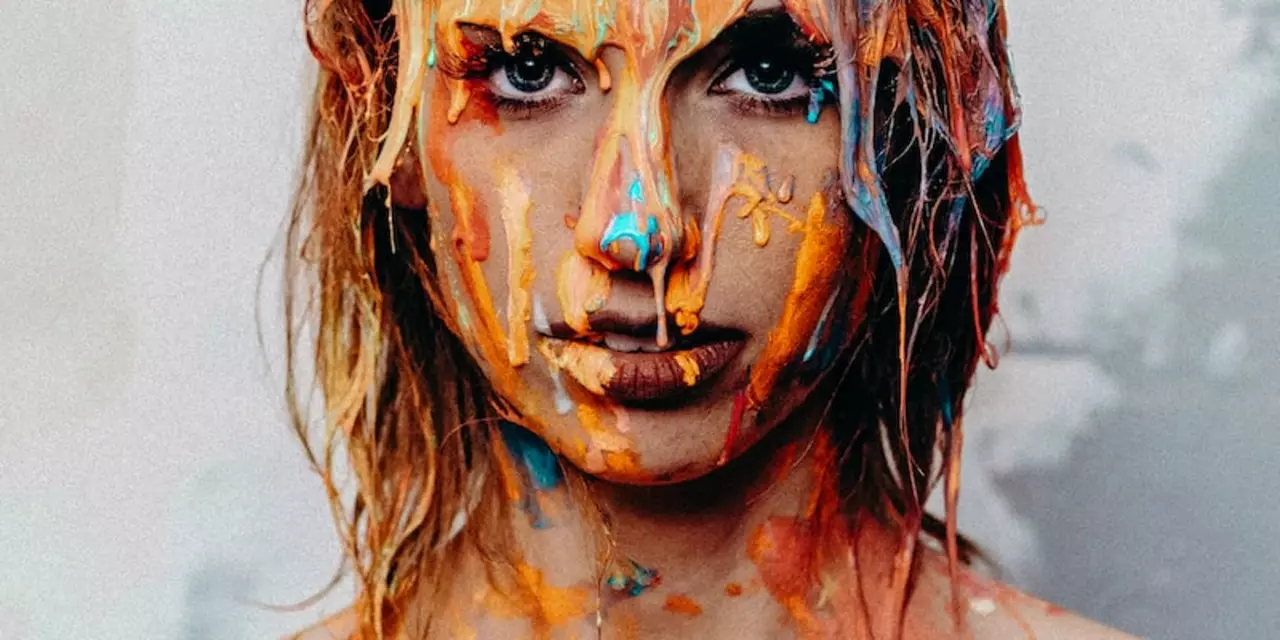 This article explains how to make use of fashion to boost creativity. It suggests first to evaluate one's existing style and to determine what works and what doesn't. Then, the article encourages trying out new things, mixing and matching different elements and experimenting with bold choices. Furthermore, it suggests researching different fashion trends and developing an individual style. Lastly, it reminds readers to give themselves permission to be creative and to be open to constructive criticism.