Are outlets better than malls?
Posted by Caspian Delamere On 7 Mar, 2023 Comments (0)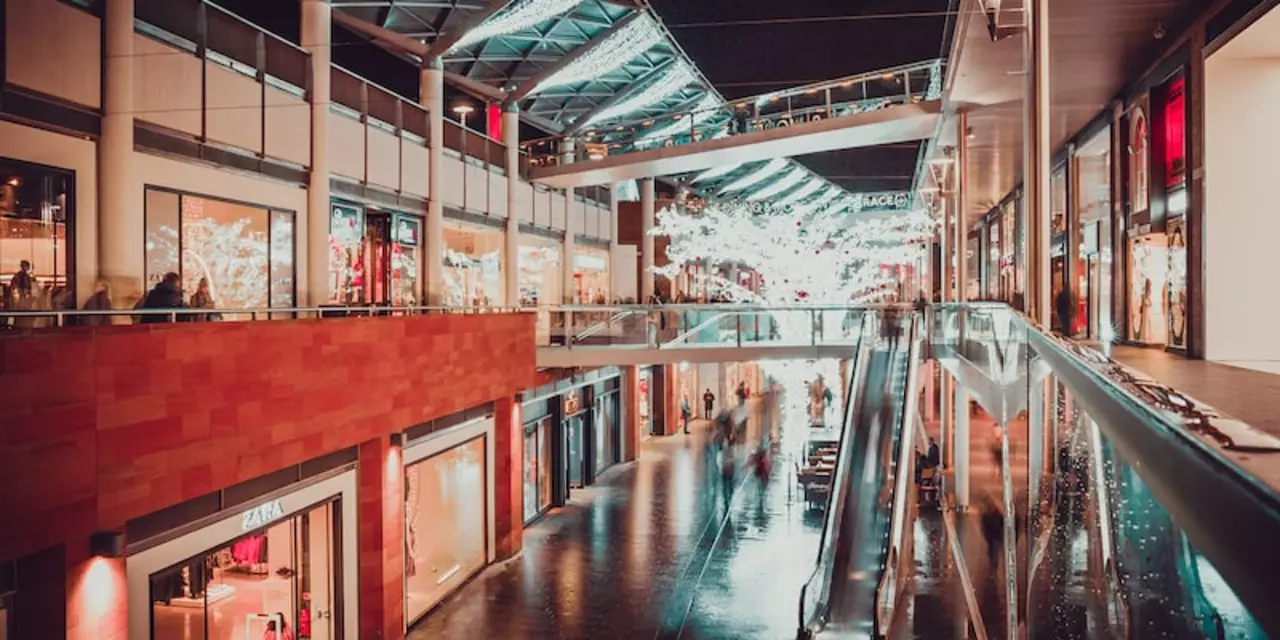 Outlets offer shoppers a chance to save on their favourite brands. Outlets are a great way to save money on clothes, footwear, accessories and more. Compared to malls, outlets have more discounts, lower prices and a wider variety of products. Outlets often have more variety when it comes to sizes and styles. However, it is important to note that outlets are not always the cheapest option, as some brands may still be cheaper at the mall.