What's the best foundation makeup product that's low cost?
Posted by Caspian Delamere On 27 Jul, 2023 Comments (0)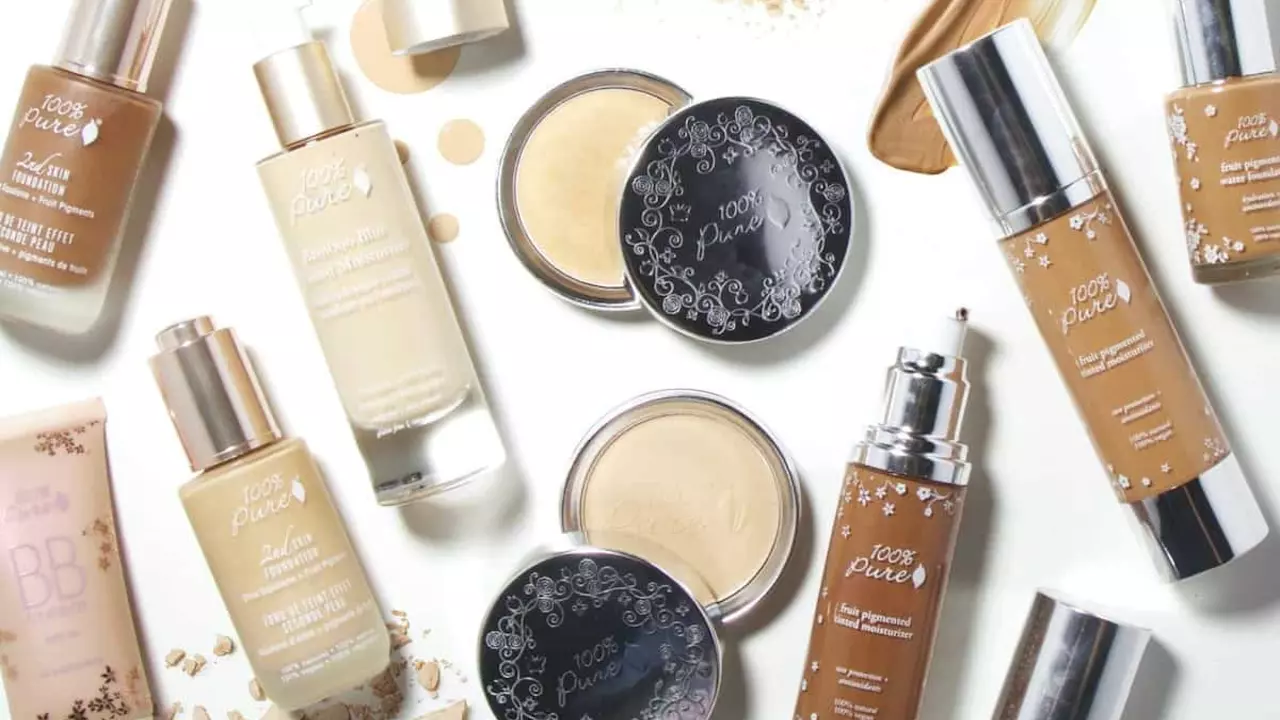 In my hunt for the best low-cost foundation makeup, I've found a standout product that doesn't break the bank. Maybelline's Fit Me Matte + Poreless Foundation has emerged as the clear winner, offering high-quality coverage at an affordable price. It's praised for its lightweight, breathable formula which suits a wide range of skin tones. This product manages to deliver a natural, flawless finish on par with high-end brands. So, beauty on a budget is totally achievable with this top-tier, yet inexpensive foundation.