How to buy tickets to Milan Fashion Week?
Posted by Caspian Delamere On 18 Jul, 2023 Comments (0)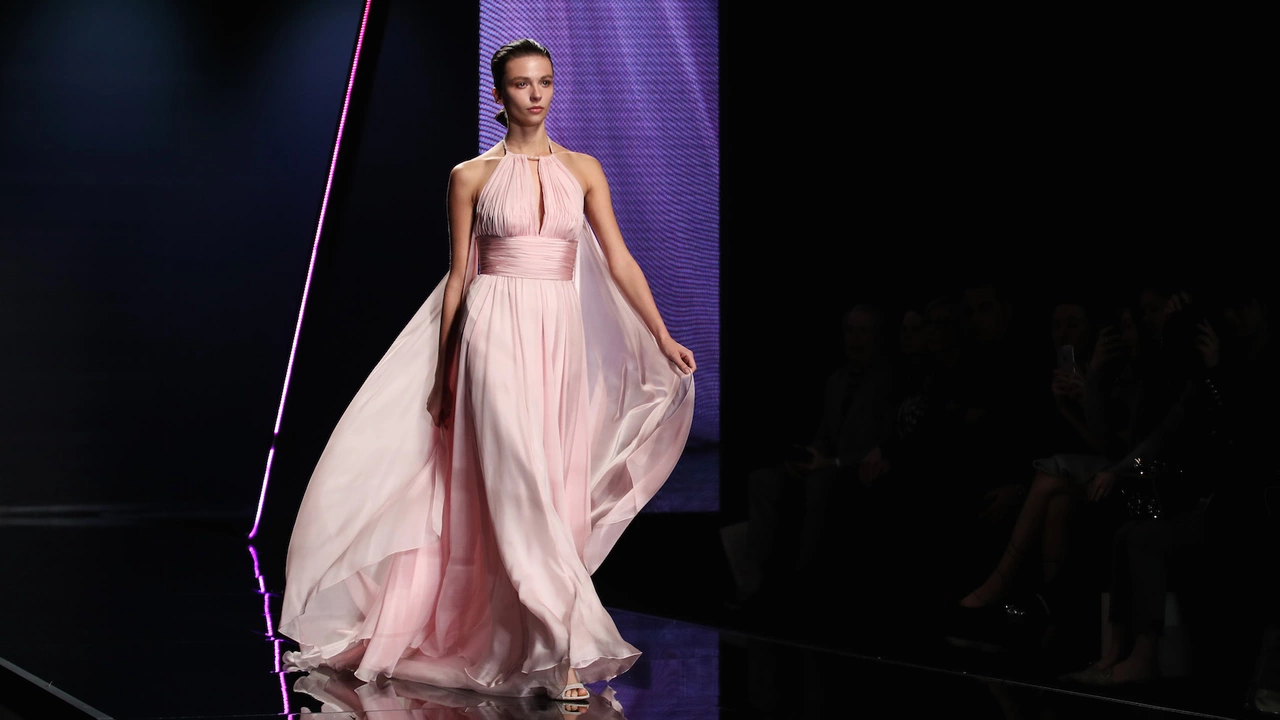 Buying tickets for Milan Fashion Week can be a bit tricky if you're not sure where to start. First, you need to know that the main shows are usually invite-only, meaning they're reserved for industry professionals. However, some designers and event organizers do sell tickets to the public, typically through their websites. You can also check out third-party ticket selling platforms for available options. Remember to purchase well in advance, as these tickets sell out quickly!