How can I make my makeup blend better into my skin?
Posted by Caspian Delamere On 16 Aug, 2023 Comments (0)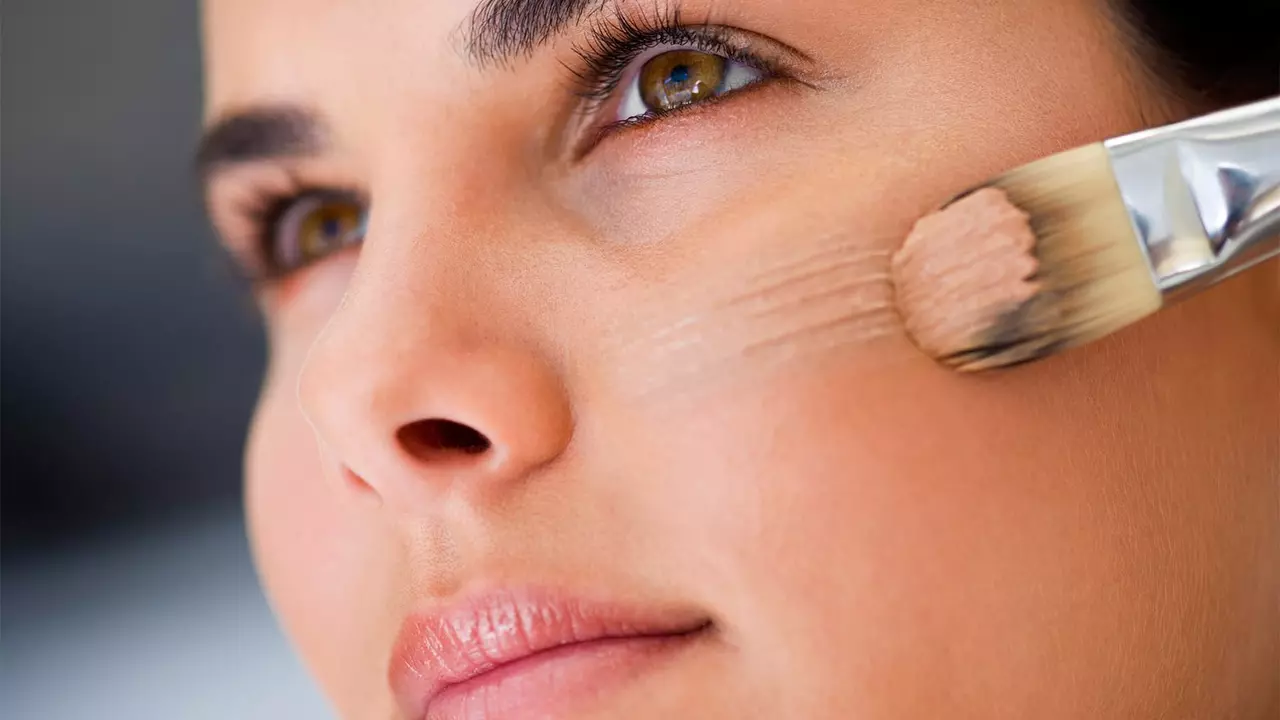 Hey there lads, this post is all about making your makeup look as natural as your skin. Well, not literally, but we'll be exploring top-notch techniques to get a seamless blend, making your makeup feel like a second skin. Expect pointers on proper makeup tools, blendable foundations, and the best way to apply them all. Buckle up as we dive into achieving the most flawless look you've ever imagined. We keep it fun, simple, and real.