Are Oriflame products worth for money?
Posted by Caspian Delamere On 10 Feb, 2023 Comments (0)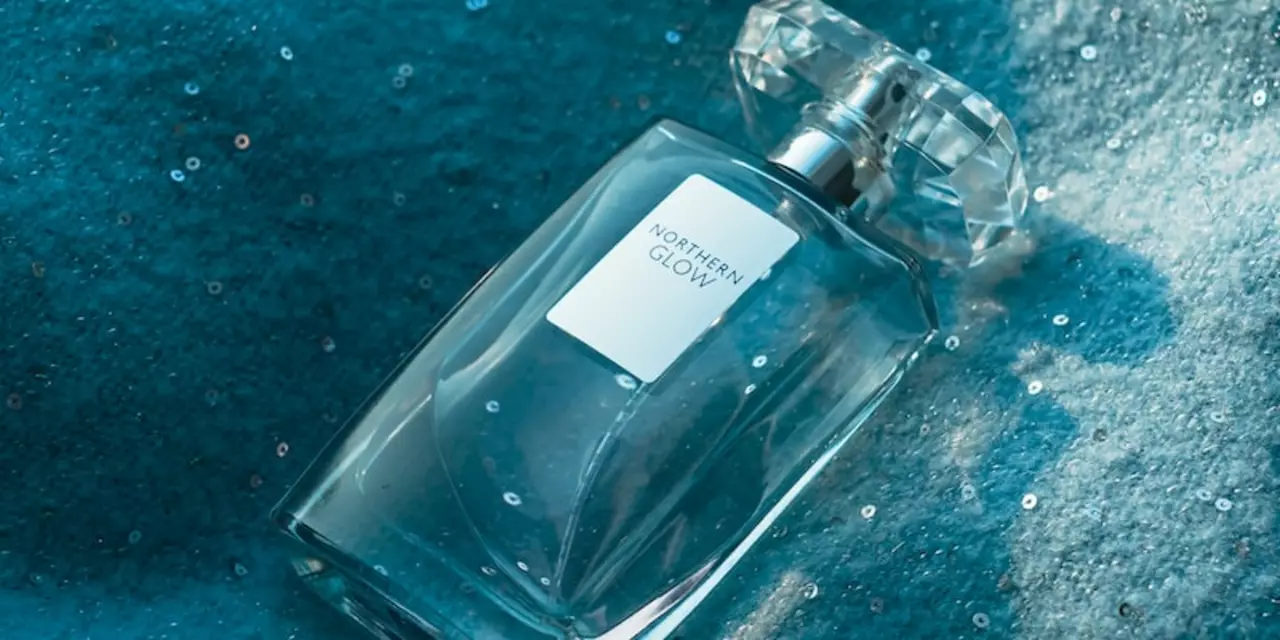 The article discusses the value of products offered by the Oriflame cosmetics company. It assesses the quality of the products, their affordability and their effectiveness. It reports that Oriflame products are generally of good quality, reasonably priced and produce good results. However, some customers have experienced issues with the products, such as allergic reactions or poor results. The article ultimately concludes that Oriflame products are worth the money, but customers should be aware of potential issues before purchase.