What do you want to wear if you are a plus size lady?
Posted by Caspian Delamere On 27 Feb, 2023 Comments (0)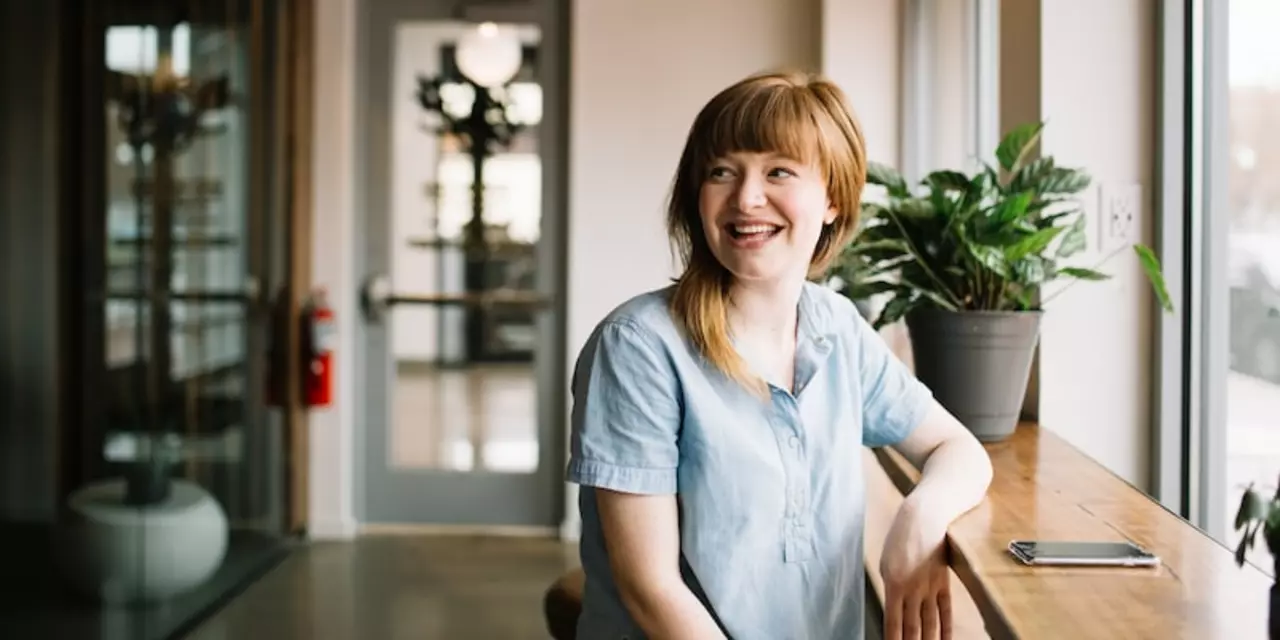 Plus size women have a wide variety of stylish and fashionable clothing options available to them. It is important to take into account one's body type and personal style when picking out clothing. Fitted shirts and dresses can flatter a full figure, and choosing clothes with details such as ruching and pleats can enhance certain areas of the body. It is also important to choose well-constructed clothing that fits properly and provides support in the right places. Layering can be a great way to add style and interest to an outfit, while also providing additional coverage. Plus size ladies can look great and make a statement with their clothing choices.